Normally I write about writing stuff on my website, but lately I've felt the pull to branch out--to share other things that motivate and inspire me. Next to God, my faith, and my family, I would say comes chocolate...
I love chocolate in most forms: ice cream, brownies, cookies, candy, you name it.
I really love homemade chocolate frosting. Not just love, but love-love it. I made a birthday cake the other day for a family member and doubled the frosting batch, just so I could eat the frosting.
When my extended family is around, I have the cake with the frosting on it, because that's civilized. When it's just my immediate family, I dip graham crackers into my own bowl of frosting. But, when I'm alone . . .
It's just me, the frosting and a spoon. No guilt, no restraint. Just delicious chocolate abandon.
I also love chocolate cookies.
and brownies.
and chocolate cake.
and especially chocolate ice cream.
Yes, I know. Many people would tell me eating chocolate isn't healthy (unless you like ultra dark chocolate, which I think is disgrusting.) And yes, I know the chocolate fuels my muffin top. But, I don't care. I love it. It completes me (and then some.)
So, since we are such good friends, I thought I'd share a few amazing chocolate recipes with you today!
Enjoy! And may the chocolate be with you! And, no, I won't cry if you decide to make me any of these :)
Six Sisters Chocolate Caramel Brownies
by Six Sisters Stuff
Chocolate Chip Cookie Pie
by One Crazy Cookie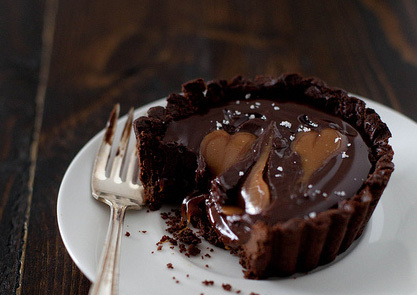 Chocolate Caramel Tart
by Annie's' Eats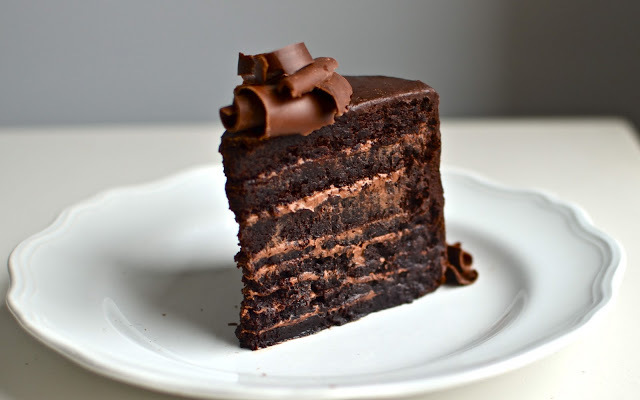 Fudge Mountain Cake
by Yammie's Noshery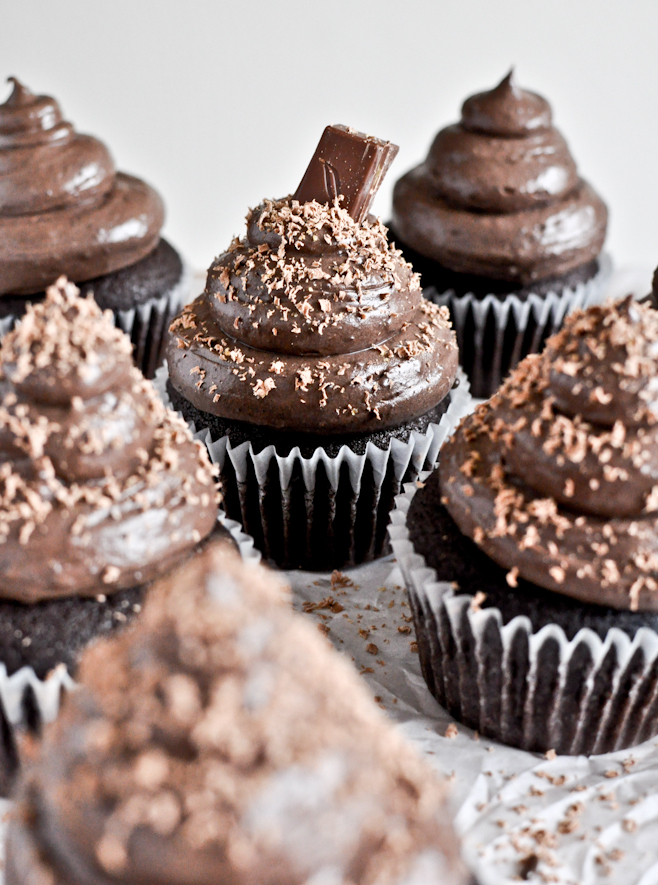 Chocolate Lover's Cupcakes
by How Sweet it is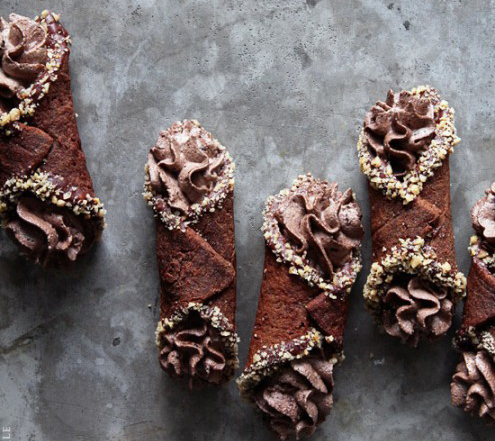 Chocolate Cannolis
by BH&G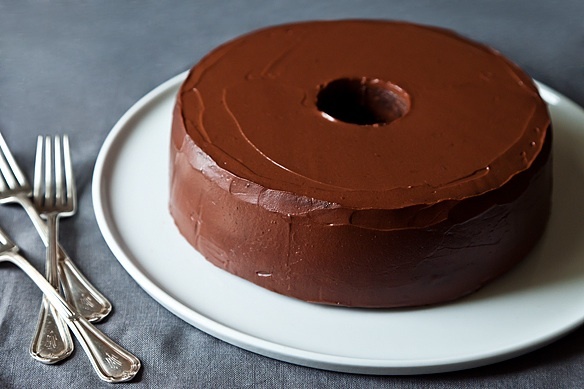 Chocolate Dump-it Cake
by Food52
5-minute Chocolate Mousse
by Drizzle & Dip (I skip the option brandy.)